HOW CAN I HELP YOU?
I provide the following professional services: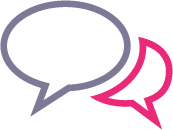 AUTHORIZED TRANSLATIONS
Authorized translation is that translation bearing the signature and stamp of the authorized translator. 

PROOFREADING
Proofreading is the rereading of a document, to detect any errors in spelling, punctuation, or grammar.

TRANSCRIPTION
Transcription is the process by which audio or video materials are transferred into a text format.
SPECIALIST FIELDS
Law / Medical & Pharmaceutical / Corporate Communications / Education & Training / Official Document Translations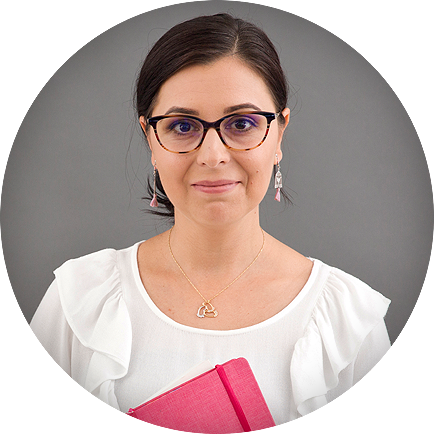 ABOUT ME
As a professional translator since 2007, I've gained invaluable experience over the years. For over a decade, I have worked with clients from a wide range of sectors to provide targeted, tailored translations for maximum impact on the Romanian audience. I am committed to delivering meticulously researched and proofread, accurate and natural-sounding translations from English into my native language, Romanian.
Poorly translated material has a negative impact on your company's reputation, both locally and internationally. You can avoid this by entrusting your content in the hands of a qualified translator.
Would you like to learn more about the services I provide? Do you have an urgent translation request? Do you want to ensure the consistency and accuracy of terminology used in your material? You have come to the right place!
Let's work together on your project. Contact me to kick off your project.
Please fill in the form bellow and I will reply within 24 hours.
CONTACT
ABRAHAN IOANA – Authorized Translator


contact@abrahan-ioana-traduceri.ro